As we are coming up on Emma's 8th birthday next week, we felt like we should update everyone on how Emma is doing and some upcoming plans. Emma has continued to work hard and make small gains. She isn't back to where she was before everything happened at Thanksgiving time, but she continues to amaze us with her strength and determination. She has regained several skills and we love that we can play games with her, watch her play with toys, and enjoy spending time and laughing together. We are so blessed to have had some great family time these last few weeks.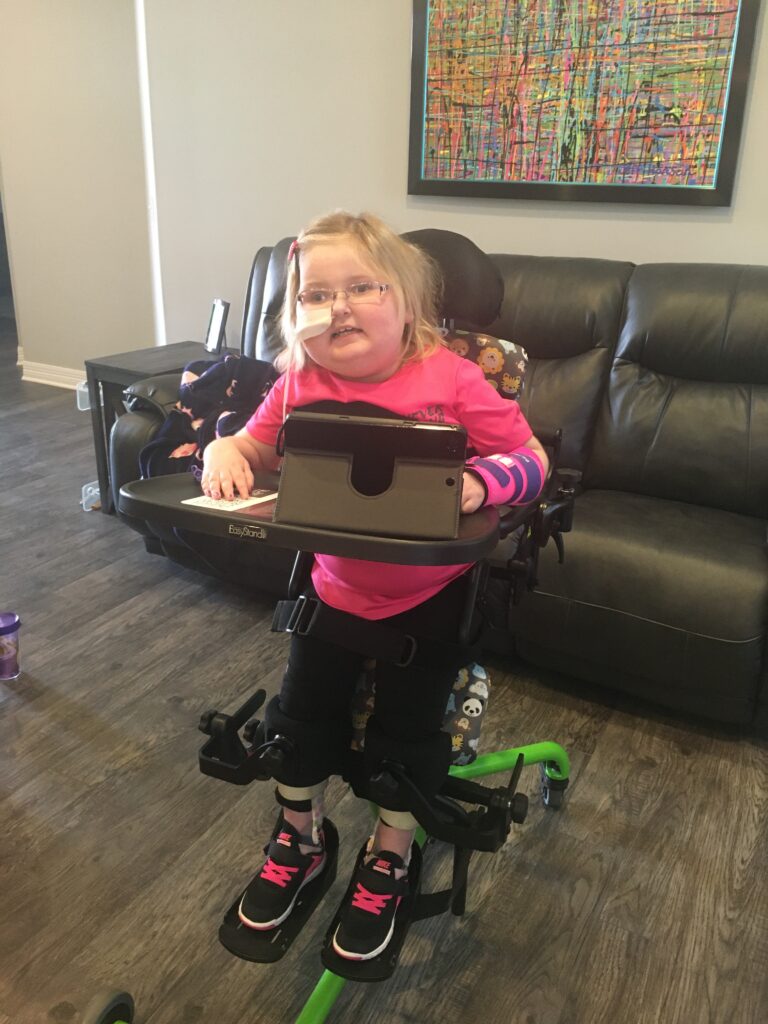 Emma had a MRI and MRA about a month ago here in Omaha to check on the tumor growth and blood flow in her brain. Our doctors decided it would be good to do these because we hadn't had a MRI to check on tumor growth since the beginning of December and Emma has had a few episodes where she doesn't make sense when she is talking and seems disoriented. Initially the doctors thought that these episodes were caused by steroid withdrawal because Emma has been on steroids since December and every time we would get close to weaning her off she would have an episode and we would end up in ER. The MRI and MRA results showed some changes. Her tumor has only grown slightly, which is good since we haven't been on treatment since the end of November. However, the MRA showed diminished blood flow through her carotid artery to the outer parts of her left side of her brain (her good side). These changes in blood flow are likely the cause of the episodes she has had. The doctors now think the steroids are controlling some inflammation that allows the blood to flow better and when we taper her off of them then the blood flow is diminished which is causing her to have TIAs (mini strokes). These results also indicate that she is at continued high risk for another major stroke and seizures. These clearly aren't the results we were hoping to hear. It is difficult because clinically we see her improving, but then when you hear these results you realize there are many more problems that need to be considered.
These results were very upsetting, but we have a wonderful team of doctors who have been with us on this journey and they continue to help guide us through this. After lots of time, calls, and discussions with Emma's doctors, nurses and specialists here and in Boston we have decided to move forward with a vascular procedure to hopefully help improve the blood flow in her brain. This procedure is the only option we have to address the diminished blood flow that provides a structural improvement to her vascular system. If we don't do the procedure, she remains at a very high risk for a major stroke, we just don't know at what point that could happen. It was a very difficult decision to decide to do this as it is a major surgery that comes with risks; however, it is the only option we have to address this problem long term. The procedure will involve taking blood vessels from outside of her skull, then remove a small portion of her skull and re-implant the vessels into her brain. The skull piece is then put back into place. This isn't an immediate fix to the problem. Once the vessels are implanted, they then need several months to grow and develop. The hope is that they will grow into strong healthy vessels that will deliver blood to the areas of her brain that are not currently getting enough. The doctor compared the procedure to building new highways to relieve travel congestion. This is a major brain surgery that comes with risks, and because of everything Emma has been through the last few months these risks are elevated. It is so scary to think about sending her in to a major surgery like this knowing that something bad could happen, but we also know that it is the only option we have to help her fight this.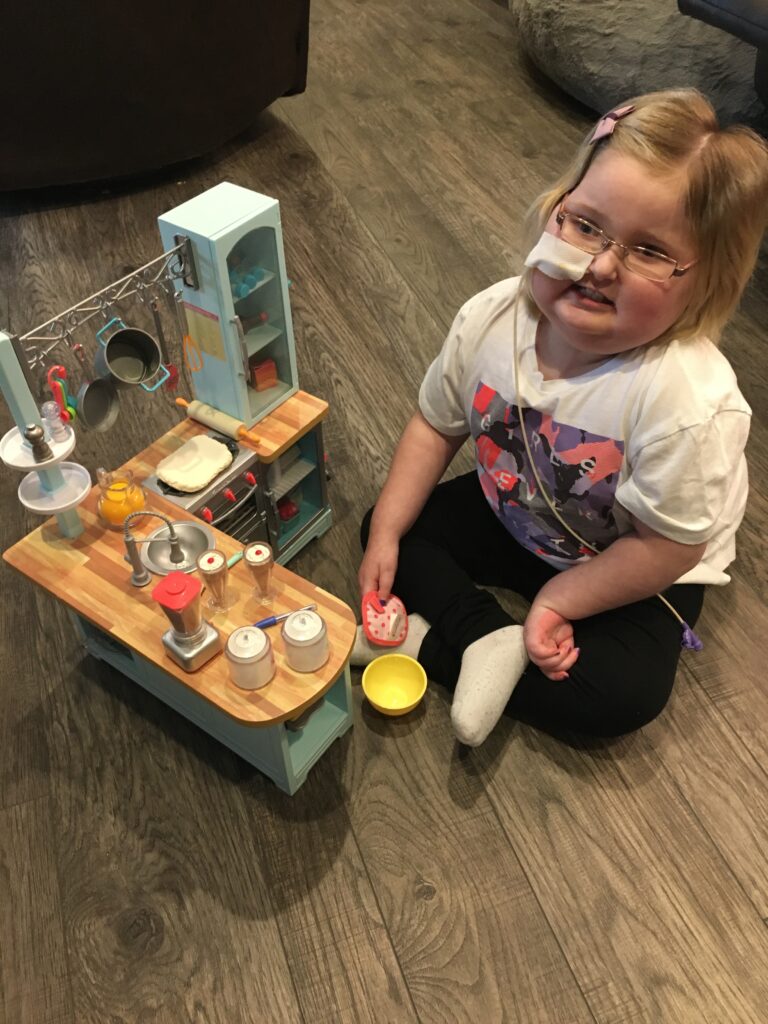 We are hoping and praying that the surgery goes well, and are also having discussions with Dr. Chi and Dr. Abromowitch about next steps with chemotherapy options. These options are fairly limited because Emma has been on so many different treatments, but we are all working on making a plan that helps Emma. There will be more to come about those discussions later.
The procedure is scheduled for May 28th in Boston. We are still waiting to hear back on several appointments because most of Emma's team wants to see her while we are there so we don't know the exact dates we will be there yet. Emma will be admitted to the hospital the night before the procedure and the doctor thought she would then be in the hospital for 3-5 days following the procedure if everything goes well. We plan to stay in Boston a few days after discharge to let her heal a little more before heading home. We are guessing we will be gone about a week and a half. Because of the COVID situation we are currently planning to drive the 21+ hours to Boston to limit exposure for Emma. She will have to have a COVID test done prior to having any procedures done once we get there. The COVID situation makes our normally easy travels to and from, eating, lodging, etc while in Boston much more difficult. We are currently working on a plan to stay at a Airbnb so that we will have a kitchen and not have to go out for every meal. Driving also allows us to not rely on public transportation while we are there like we typically do. Flexibility is key right now
We have been blessed beyond words over the years with the outpouring of love and prayers for our sweet girl and our family. We hope that our prayer warriors will continue to lift Emma up as she prepares for surgery, during the procedure, and as she recovers. We have seen firsthand the power of your prayers! Thank you for always supporting us!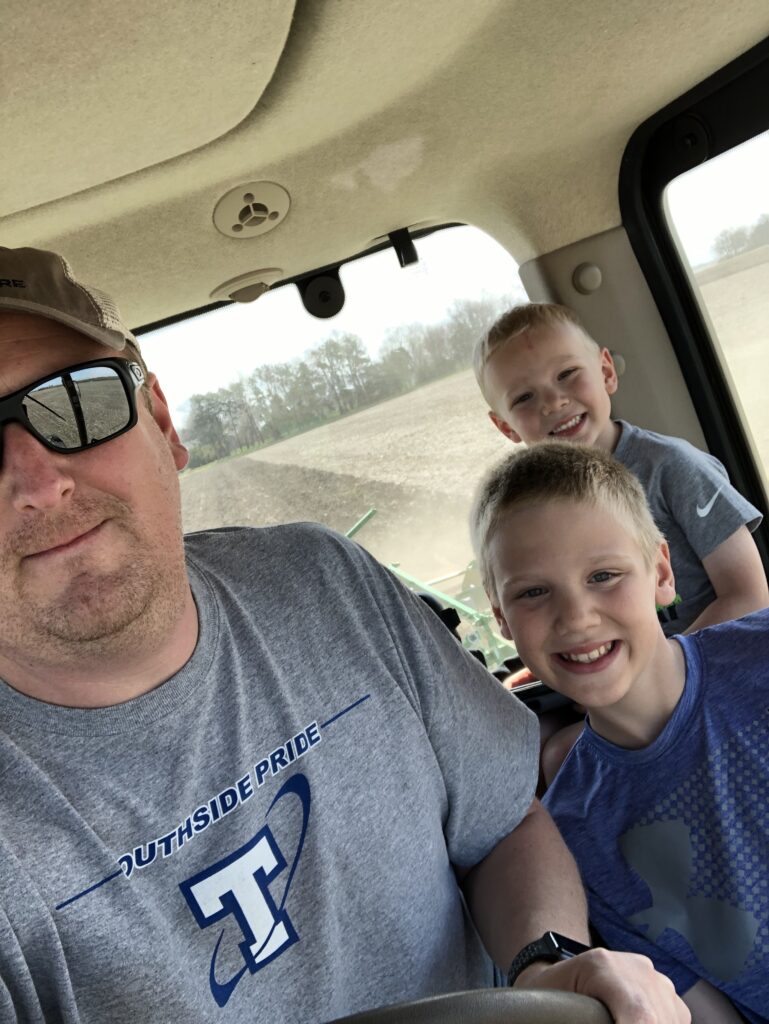 Next week is a big week in our house even without considering getting ready for this trip to Boston. We will be celebrating Easton's 4th birthday on May 23rd and Emma's 8th birthday on May 24th. Since we don't know for sure when we are leaving, and since we can't have a traditional party due to the Coronavirus, we are hoping to organize a drive by celebration for both Emma and Easton on Friday, May 22nd from 4:00-5:00 p.m. If you aren't busy and would like to drive by, wave, make some noise and wish them a happy birthday I know they would love to see you! Our address is 11726 S. 110th St., Papillion, NE 68046. We can't thank you enough for helping to bring them some joy on their birthdays!