http://thefoolishobsession.com/treat-cellulite-in-3-easy-steps/?share=email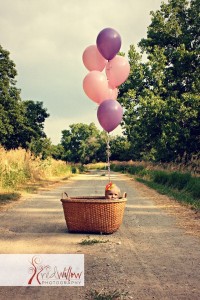 (picture by Red Willow Photography)
http://toolsforwriters.com/?x=viagra-drug-interactions "When fear knocks, let faith open the door."
click here Watching Robin Roberts tonight was exactly what we needed. What a wonderful person. We have made it through the difficult day here in Boston, but we didn't receive the news we were looking for. Today's MRI revealed what the doctors referred to as measurable growth. The estimated the tumor to have grown 5-6 millimeters over the past 2 1/2 months. One thing that the doctors found rare was that the spots on her spine seemed to have shrunk a little, so the chemo was working on those tumors but not in the brain. Interesting, I know. This tells them that the current chemotherapy regimen is not doing what we need it to, because of this the oncology doctors here and the oncology doctors in Omaha will be talking in the next couple weeks to decide which path we will take.
follow link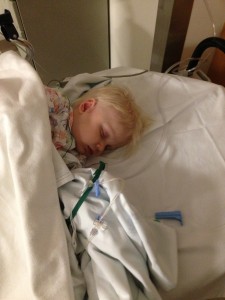 (Emma shortly after MRI completion)
viagra price The best news that we heard today was that the fluid surrounding the right hemisphere of the brain has considerably gone down thanks to the shunt. This has allowed the brain to move back to the correct position and has also given the tumor room to exist. If this extra room hadn't been created the tumor would be effecting her desire to eat as well as causing other issues.
click here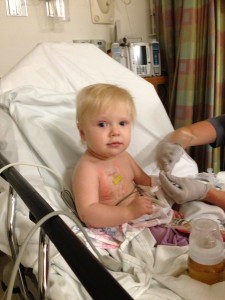 (Emma thinking she needs more crackers when she woke up)
pramipexole similar drugs to viagra The oncologist out here presented 5 different chemotherapy regimens that we have available to try over the next couple years and will continue to try one after another until they find one that works. Without boring you with all the details we will make our decision by comparing the administration techniques as well as the side effects to our little angel. While it was devastating to hear that the tumor grew again it was great to hear the confidence in the voice of Dr. Goumnerova and Dr. Chi, WE WILL FIND THE ANSWER.
prescription drug patent expiration viagra online Speaking of finding the answer. It is time that Emma as well as everyone on her support group join the fight to find a cure. All future profits generated by sales to Emma Strong will be used to help find a cure for pediatric brain cancers. Thank you for all you have done previously because without that support we wouldn't be in this position, but now it is time to start ordering and donating again. With Team Jack winning the Espy award tonight there is an opportunity to create even more of a movement towards finding cures to these terrible diseases. Today's events made this decision even more important. The oncology doctor said that every single year they are coming out with new treatments and new drugs to be used in the fight against cancer. One of the treatments that we will very likely use next was designed in the past five years here in Boston. It is time to give them more support so they have the tools and staff necessary to win this fight. We have met way to many wonderful kids to let this go on any longer.