http://whenwaterwaseverywhere.com/?x=viagra-women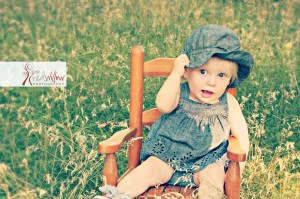 (Sneak peek from Emma's 1 year pics done by Red Willow Photography – Love it!)
go Emma survived another week of chemo and did great. Her counts looked good and she didn't have any reactions. We were even out of infusion by 4:00 today, which may be a record.
welchol similar drugs to viagra We are all packed and ready to head to Boston tomorrow morning. All four of us and my parents are going this time. Emma has scans Wednesday morning and then we will go to brain tumor clinic in the afternoon where we will see her team (neurosurgeon, neuro-oncologist, and neurologist) and get the results of her scans. While I'm anxious to see the team and Boston and see what they think of her progress since January, I am also very nervous to hear what they have to say. The days before and of scans are always hard for us. I find that I am very nervous about what the results of the scan will say and what it will mean for our little Emma. We continue to pray and hope for positive results this time.
source link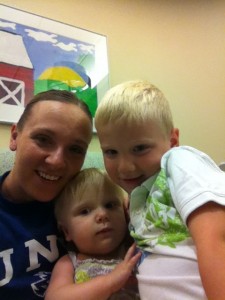 (Having fun at chemo today)
where to get viagra cheap We are planning on staying in Boston and taking in some of the sights for a few days. We will head home on Sunday, but are looking forward to having some time to actually see the city of Boston this time. Aiden is super excited to ride the airplane and train (subway). I am hoping Emma feels good tomorrow, so that she doesn't feel too miserable while we are traveling.
http://maientertainmentlaw.com/?search=how-to-get-levitra We had a nice weekend and had lots of family around. It was SO good to finally all be home together. It was a little bittersweet to leave Madonna on Friday since we had got to know many of the families, nurses, and therapists there. We really enjoyed getting to know many of the families there like Sage, Rylee, Conner, and Joshua. There are so many families going through some difficult times, and these families are great examples of strength for their children. We wish all of the kids and their families that we met at Madonna luck as they continue on their journeys.
http://cinziamazzamakeup.com/?x=comprare-viagra-generico-a-Firenze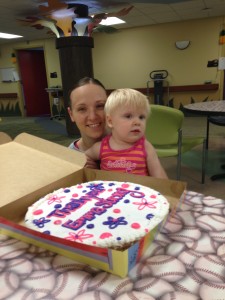 (Emma's going away part at Madonna and Emma and her friend Sage at Madonna)
source site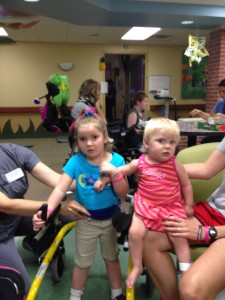 levitra woman We would be very grateful for a few extra prayers this week as we travel out to Boston and have scans on Wednesday. We appreciate everyone's support more than you know. Thank you!
sexual side effects accutane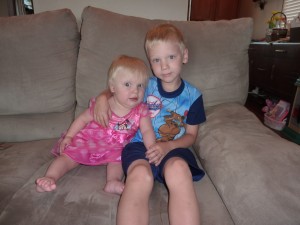 (Aiden and Emma in the pajamas from Bows for Brenda.)
http://cinziamazzamakeup.com/?x=miglior-sito-per-acquistare-viagra-generico-200-mg-spedizione-veloce-a-Parma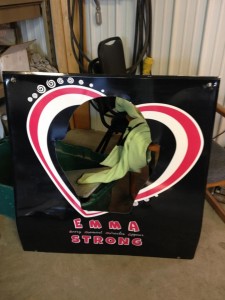 (The hood of Justin Schafer's IROC car supporting Emma and the fight against pediatric brain cancer. Your support is Amazing!)